We select the most surprising tech products from the wide range available in the world. Products that make people's lives more positive and convenient.
With over 10 years' experience, we have become the trusted partner for brands and channel partners in 30+ countries.
Distribution of the most surprising
innovative products
Helping you to find the exceptional
So why wait? Find out how you can benefit from our expertise and inspiring product offer. What is there tomorrow, we already have.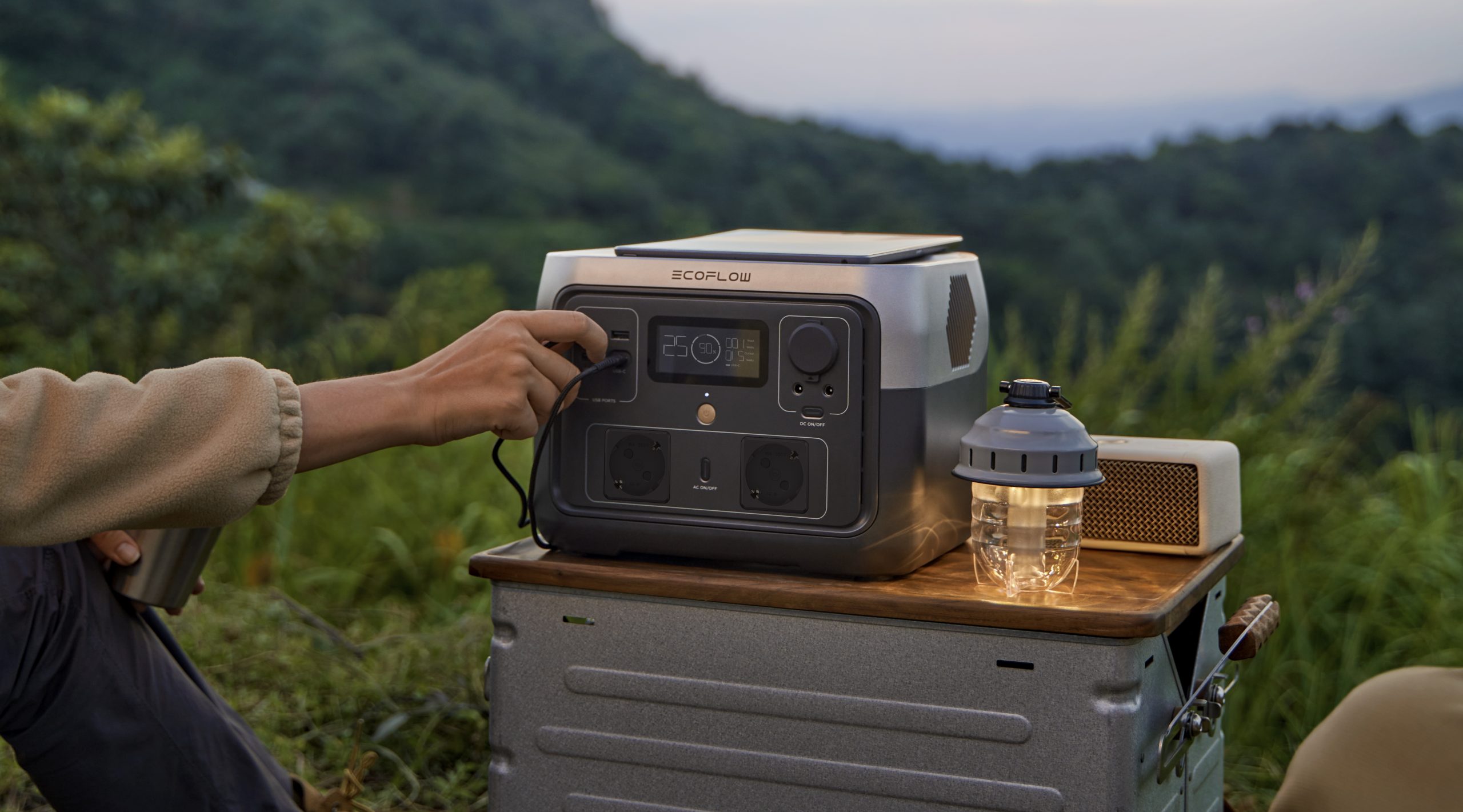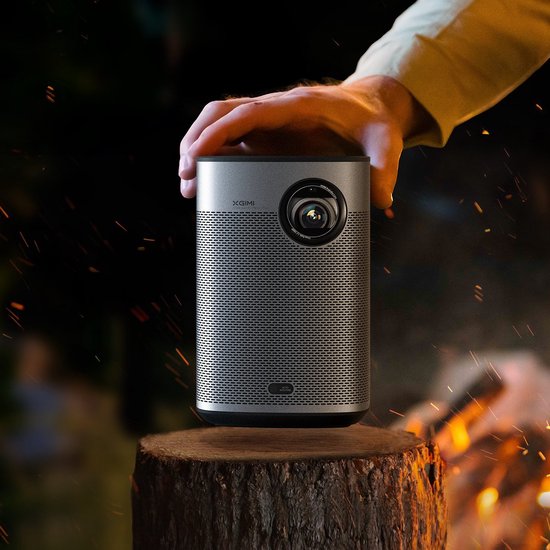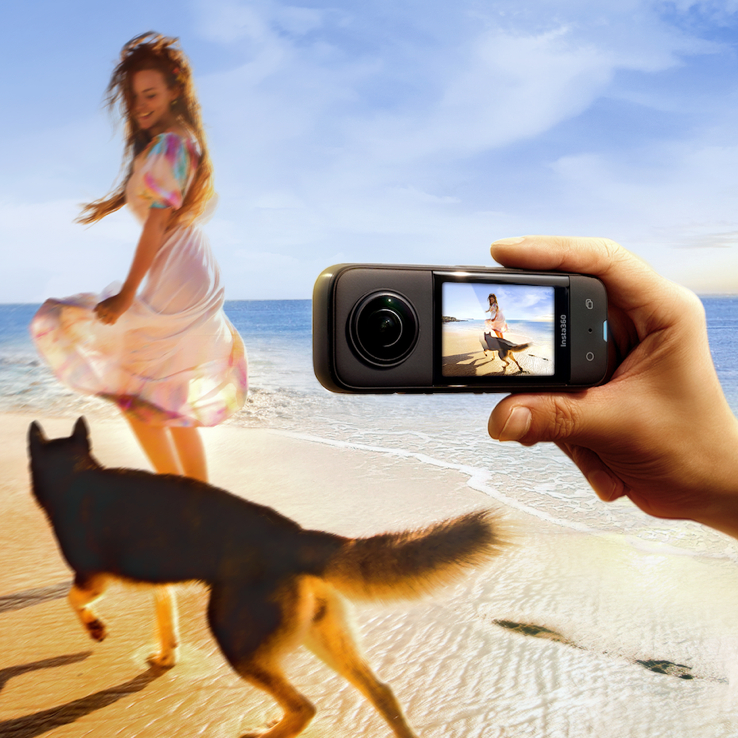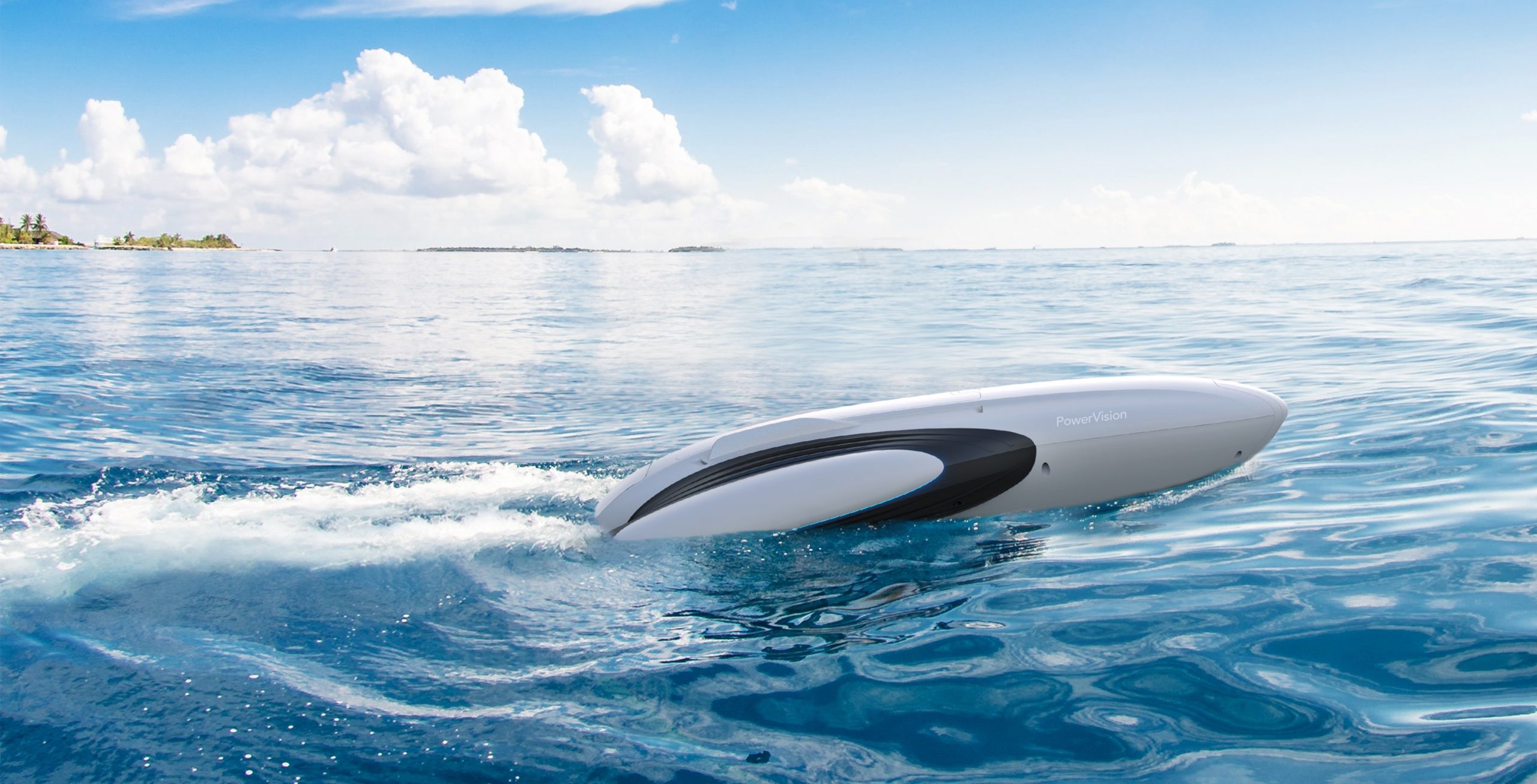 Discover our
iconic and inspiring brands
 We deliver an extensive range of brands aimed at consumers,  professional businesses and education institutions.
International Distribution