Our products range from consumer focused hardware, to professional equipment for multi-functional purposes, to specialized educational tech.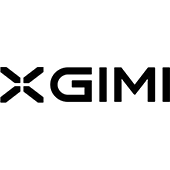 XGIMI
XGIMI is one of the most advanced manufacturers of high-performance, multi-functional smart beamers, and laser TVs. Their focus lies on the delivery of giant-screen projections to the consumer from compact projectors. Even though their products are small and lightweight, they deliver one of the best high-quality audio-video-systems.​
– Laser TV's

– Home Projectors

– Portable Smart Beamers

– 4K Smart Beamers

– Projector Accessories​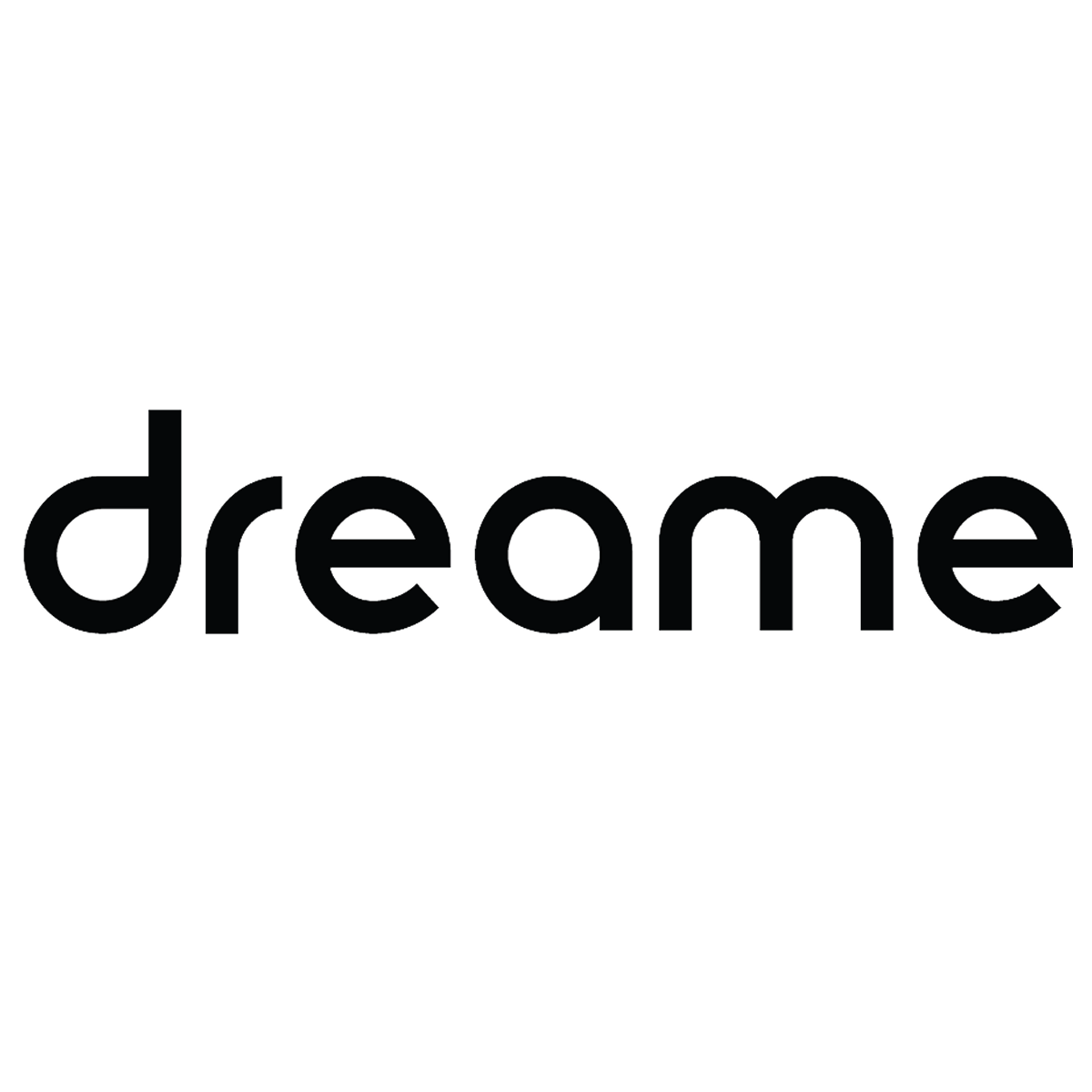 Dreame
Dreame produces high quality robotic and cordless vacuum cleaners. Including robot vacuums with the features to mob your house and clean the water tank automatically. Dreame focuses on innovating their robot vacuum with new technologies like LiDAR radar technology. LiDAR enables the robot vacuum to recognize objects and even living beings.

Insta360
Insta360 is a progressive manufacturer of innovative photocamera's for consumers and professional content creators. Insta360 is known for their actioncams that are below standard in size, but above standard in quality. Their products aim at creating new ways to capture the world.

Click here for more information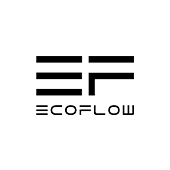 EcoFlow
EcoFlow's power stations give the consumer clean, renewable, and silent power for everyday use. EcoFlow focuses on delivering as much power as possible that can fit inside a portable, lightweight, and silent power station.​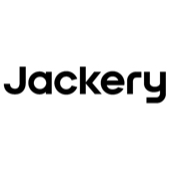 Jackery
Jackery launched the world's first outdoor portable power stations and, two years later, developed the world's first portable solar panels. Having introduced solar generators to the great outdoors, Jackery fulfills the power needs of every nature-lover, inspiring them to explore further and seek more extraordinary experiences than before. We encourage global adventurers to enjoy the outdoors sustainably, working together to protect our planet and build a better future.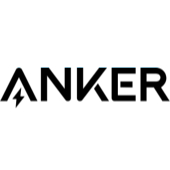 ANKER INNOVATIONS
Anker is the global leader in charging technology. This includes wireless charging, car charging, and our best-selling portable and wall chargers. Anker is pioneering Power Delivery technology to charge phones, tablets, and laptops at unprecedented speeds.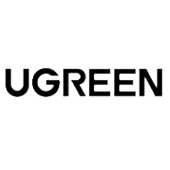 UGREEN
UGREEN is a high-quality manufacturer of smartphone and computer accessories. They offer a wide availability of products, e.g., computer stands, cables, splitters, fast-chargers. UGREEN also supplies audio/video, gaming and office accessories.
– Smartphone accessories

– Computer accessories

– Accessories for hardware/software projects​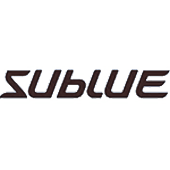 SuBlue
SuBlue is a prominent designer and manufacturing company of the most advanced underwater scooters. SuBlue creates products that make it possible to explore the beauty of nature underwater, while using their electric powered underwater scooter. Their products are based for consumer usage, which creates a strong position in the modern watersport market.​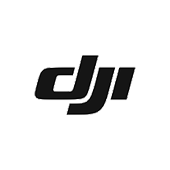 DJI TECHNOLOGIES
DJI is the leading manufacturer of the world's most popular, and most used drones. Their products come in all sorts of types, from big professional drones with embedded cinema cameras and programmable flight-paths, to educational and small consumer drones.​

AUTEL ROBOTICS
Autel is a new and groundbreaking manufacturer on the European market, which focuses on smart-assisted drones with high quality video hardware. Their lightweight drones are accessible for both professionals and beginners, and can easily be transported because of their compact design.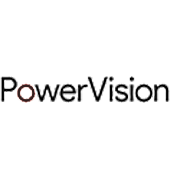 PowerVision
PowerVision focuses on UAV-related products; they are an important manufacturer of intelligent robotic products using cutting-edge technologies. Their main product line is not only focused on flying drones, but also includes the latest cutting-edge technology with scuba-drones.​
– Aerial drones

– Underwater drones

– Electronic foils

– Electronic jetboards

– Smartphone Gimbals​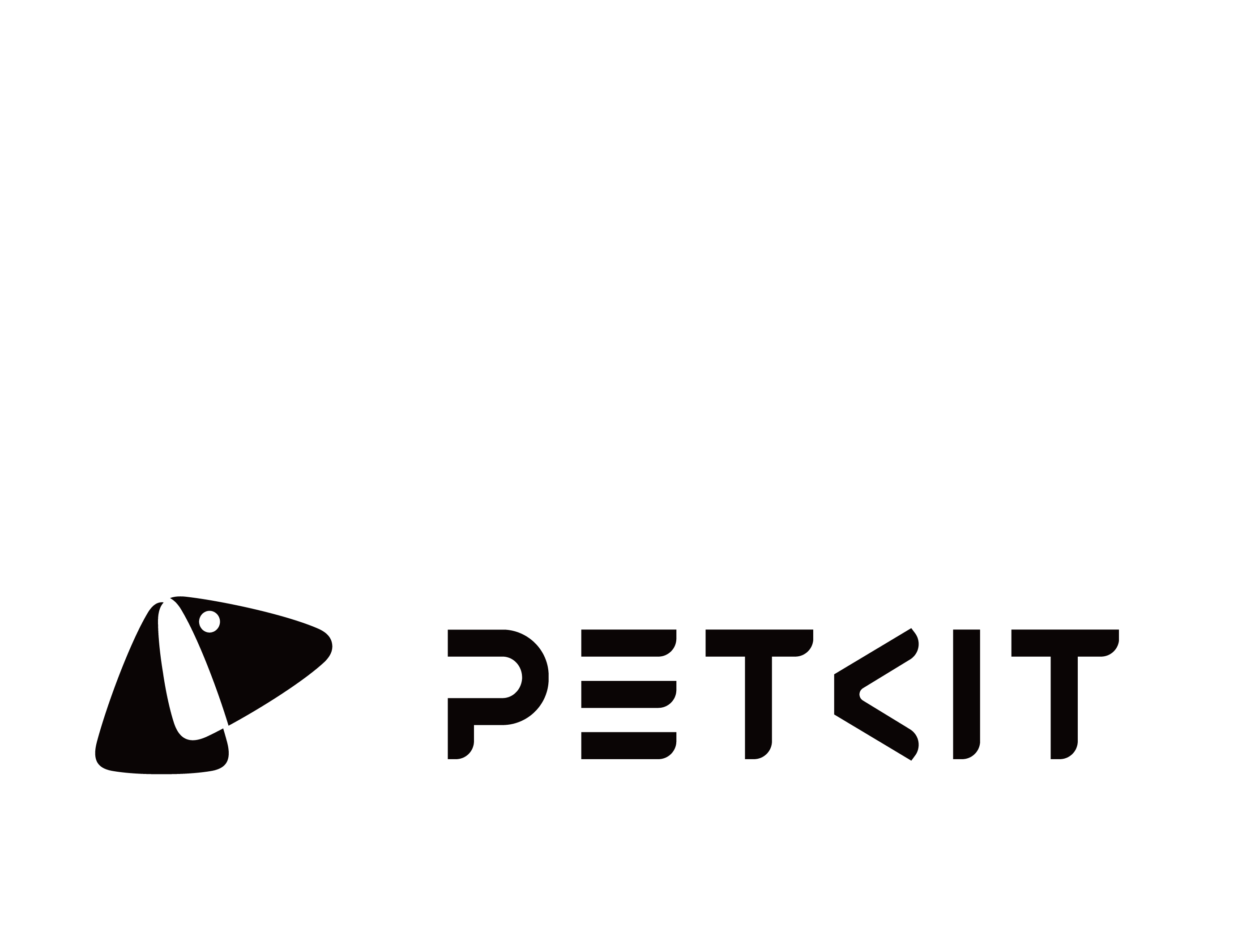 PETKIT
PETKIT is a gateway to revolutionary pet technology. They offer a curated selection of cutting-edge products, from smart feeders to self-cleaning litter boxes, all designed to elevate the way you care for your beloved pets.
– Automated litter boxes

– Smart pet feeders

– Water fountains

– Grooming utensils

– Pet carrying bags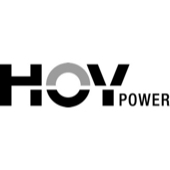 HOYpower
HOYpower provides a broad variety of products and services to customers to meet demands including highly efficient battery packs, battery stacks, energy management and comprehensive solutions. its products and services combine the latest technology with extremely high quality.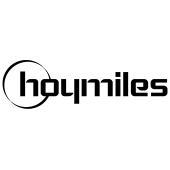 Hoymiles
Hoymiles is an innovative company specializing in advanced microinverter solutions for solar energy systems. With a passion for clean and efficient energy, Hoymiles is dedicated to revolutionizing the way solar power is harnessed and utilized.
– Microinverter
– DTU 
– Energy Storage
– Rapid shutdown
– Accessories (HMS Cable System)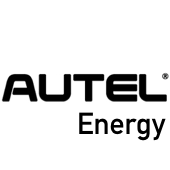 AUTEL ENERGY
Autel proactively started the exploration and development of EV Charging solution in 2021, aiming to explore the sustainable development of better people, vehicles, technology, and new energy. The range of EV charging products fits perfectly for any applications, including residential, workplace, retail, commercial parking, gas stations, highway, fleet, and public CPO.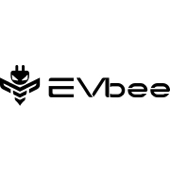 EVbee
EVbee emerged in 2022 with strong qualities including global manufacturing, R&D and innovative EV product design. With industry-leading insight, guidance and vision, EVbee aims to make charging carefree, becoming your reliable EV Charging brand.