Our products range from consumer focused hardware, to professional equipment for multi-functional purposes, to specialized educational tech.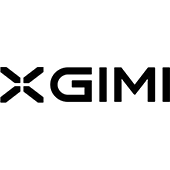 XGIMI
XGIMI is one of the most advanced manufacturers of high-performance, multi-functional smart beamers, and laser TVs. Their focus lies on the delivery of giant-screen projections to the consumer from compact projectors. Even though their products are small and lightweight, they deliver one of the best high-quality audio-video-systems.​
– Laser TV's

– Home Projectors

– Portable Smart Beamers

– 4K Smart Beamers

– Projector Accessories​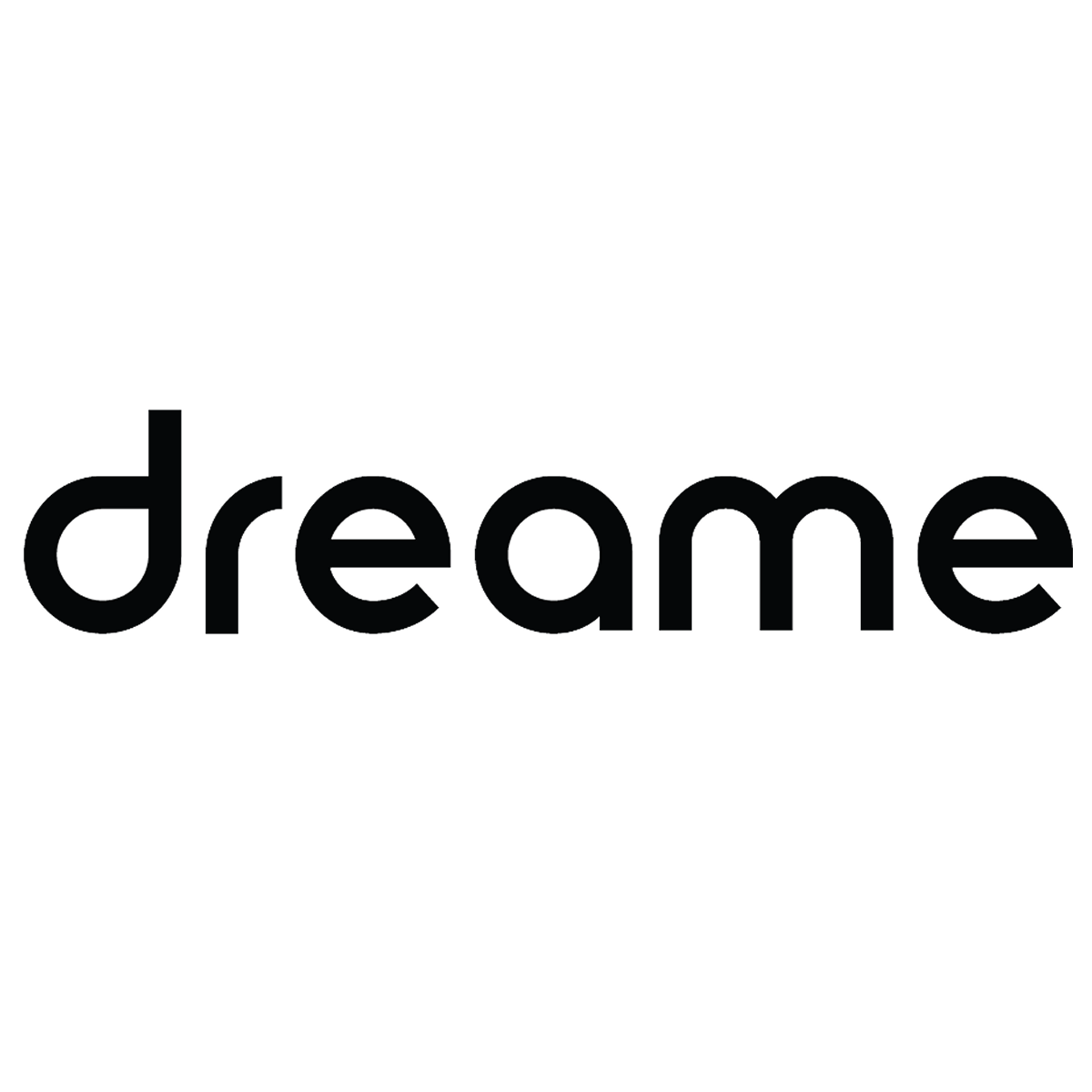 Dreame
Dreame produces high quality robotic and cordless vacuum cleaners. Including robot vacuums with the features to mob your house and clean the water tank automatically. Dreame focuses on innovating their robot vacuum with new technologies like LiDAR radar technology. LiDAR enables the robot vacuum to recognize objects and even living beings.

INSTA360
Insta360 is a progressive manufacturer of innovative photocamera's for consumers and professional content creators. Insta360 is known for their actioncams that are below standard in size, but above standard in quality. Their products aim at creating new ways to capture the world.

Click here for more information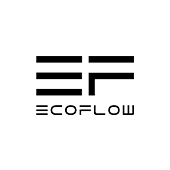 EcoFlow
EcoFlow's power stations give the consumer clean, renewable, and silent power for everyday use. EcoFlow focuses on delivering as much power as possible that can fit inside a portable, lightweight, and silent power station.​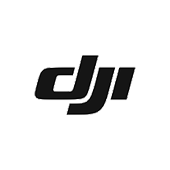 DJI TECHNOLOGIES
DJI is the leading manufacturer of the world's most popular, and most used drones. Their products come in all sorts of types, from big professional drones with embedded cinema cameras and programmable flight-paths, to educational and small consumer drones.​

Choetech
Since its launch in 2012, Choetech has earned recognition from producers all over the world, and is now one of the leading global providers for premium mobile accessories, especially in wireless charging field. With a solidified reputation in the manufacturing of Qi and MagSafe chargers, Choetech continues to grow at fast speed.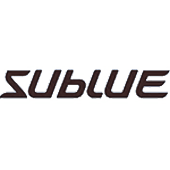 SuBlue
SuBlue is a prominent designer and manufacturing company of the most advanced underwater scooters. SuBlue creates products that make it possible to explore the beauty of nature underwater, while using their electric powered underwater scooter. Their products are based for consumer usage, which creates a strong position in the modern watersport market.​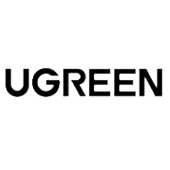 UGREEN
UGREEN is a high-quality manufacturer of smartphone and computer accessories. They offer a wide availability of products, e.g., computer stands, cables, splitters, fast-chargers. UGREEN also supplies audio/video, gaming and office accessories.
– Smartphone accessories

– Computer accessories

– Accessories for hardware/software projects​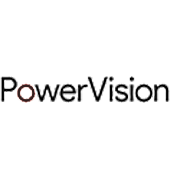 PowerVision
PowerVision focuses on UAV-related products; they are an important manufacturer of intelligent robotic products using cutting-edge technologies. Their main product line is not only focused on flying drones, but also includes the latest cutting-edge technology with scuba-drones.​
– Aerial drones

– Underwater drones

– Electronic foils

– Electronic jetboards

– Smartphone Gimbals​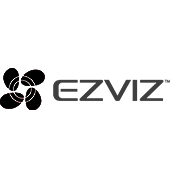 EZVIZ
EZVIZ is a progressive creator of home security with smart hardware products. The company offers devices like smart doorbells, alarm systems, and security cameras for both consumer and professional use. EZVIZ aims to bring their customers hassle-free, effortless security solutions for all sorts of establishments.​

AUTEL ROBOTICS
Autel is a new and groundbreaking manufacturer on the European market, which focuses on smart-assisted drones with high quality video hardware. Their lightweight drones are accessible for both professionals and beginners, and can easily be transported because of their compact design.