V2FUTURE is specialized in the distribution of hardware, based from its headquarters in Amsterdam and its own warehouse, V2FUTURE B.V. can quickly deliver to their customers.
We supply our products to retailers, b2b partners and professional users. Thanks to our customer focus and a flexible attitude, we can offer tailor-made solutions and consider the wishes of our customers. V2FUTURE has all the expertise in-house, we can, for example, provide (online) training courses, develop marketing campaigns or design in-store presentations. Together with our partners, we do everything we can to make our products a success.
Because of the strong relationships with our suppliers and manufacturers, we are always up to date with the latest developments and product introductions. This results in the short time-to-market for new products and the possibility of exclusive product introductions.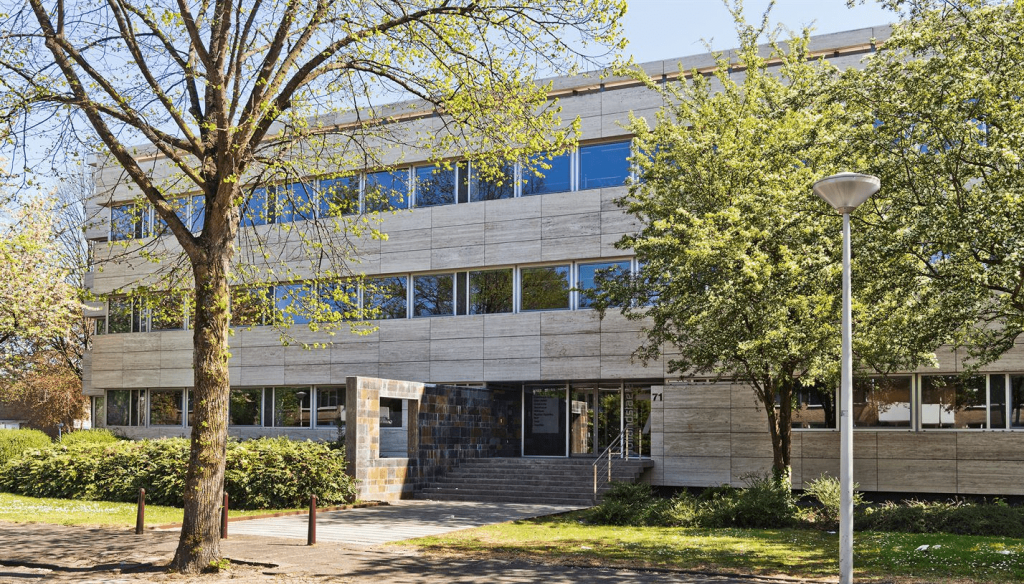 History of the company
The company was co-founded by a group of executives who were working for a leading company from Asia. First the company aimed to support Asian businesses with developing a business in Europe. Soon it became the bridge between Asia and Europe for companies to settle their market.
In the early phase, V2FUTURE focused its business on helping other companies enter the European market supporting them with, marketing, sales, branding and development. Thanks to the ongoing support of V2FUTURE, the company was able to create a network of connections to further increase the sales and products.
In 2014, V2FUTURE acquired Sysinteg B.V. a system integrator and IT services provider for Enterprises. Supporting business by building their IT services and integrating services for payment.
Gradually V2FUTURE developed its own business for innovative new hardware. DJI was one of the first big brands that V2FUTURE became the core distributor in Europe for. Afterwards more brands like Insta360, XGimi and EZVIZ joined the curriculum of brands.
In 2016, A separate company was created to offer financial services for companies in The Netherlands. With 2PayNow it is possible to unify the payments between Europe and Asia, making it easier for tourist to come. The rising use of mobile payments paved a way for 2PayNow to increases its services in The Netherlands. In 2020 they provide service for more than 1500 companies in Europe.