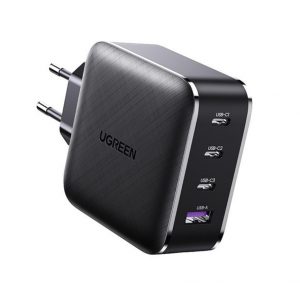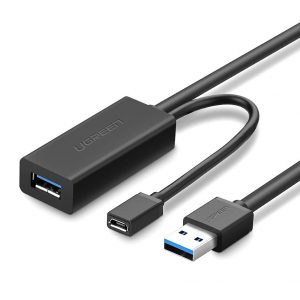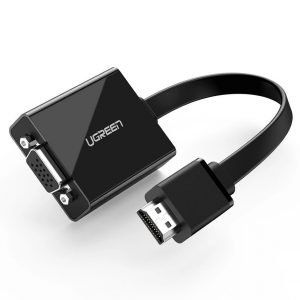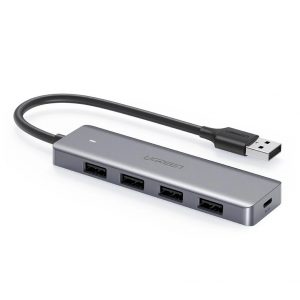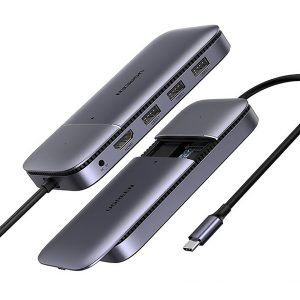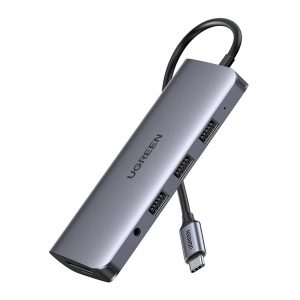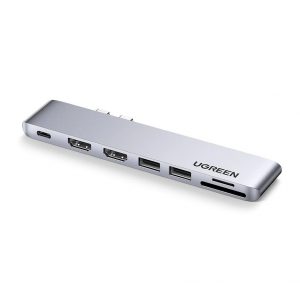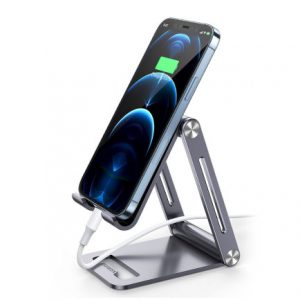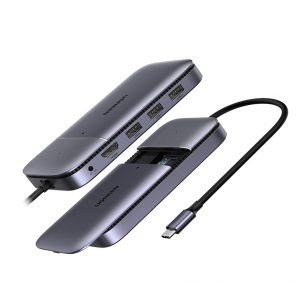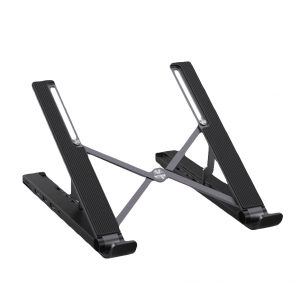 UGREEN is a company that aims combination of value and innovation. Since their foundation in 2012 they have been researching and producing consumer electronics and accessories with leading technological innovations. Their product philosophy is focused on the user, this is visible throughout their R&D, design, manufacturing, sales and marketing. With over 40 million users in over 100 countries, the brand is well presented on the global market.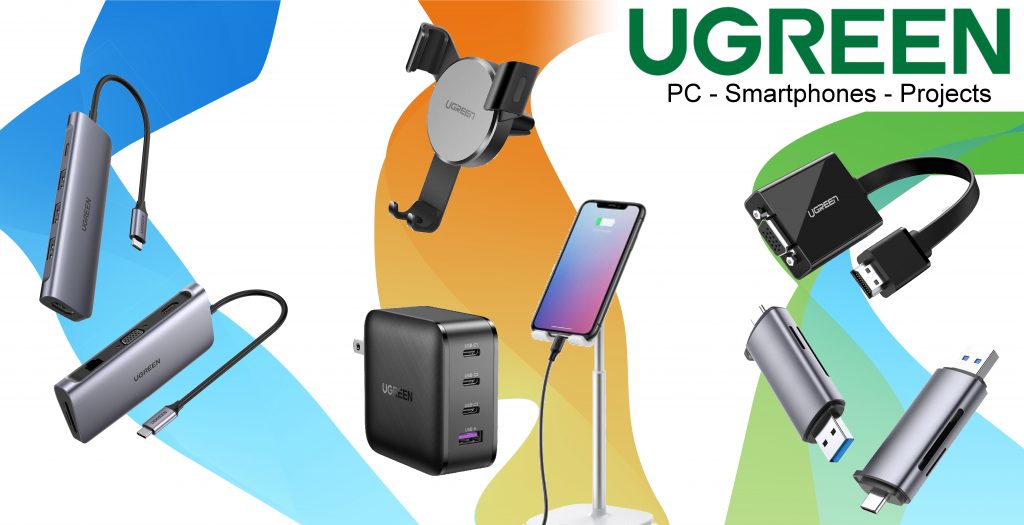 Product overview - Brochures
Take a look at the different categories of products that UGREEN produce. They produce peripheral equipment for different purposes. Click on the image below to select a product category to find out more about all of the included products.
Contact our salessupport team for more information or become a partner of V2FUTURE